Share Your Library Love Story
Your library story is powerful.
Your stories help libraries share how library resources, spaces, and safe places support our community. Your stories are essential for library budget advocacy, but also in meeting new library users!
Explore the Online Catalog!
Resources included with your library card…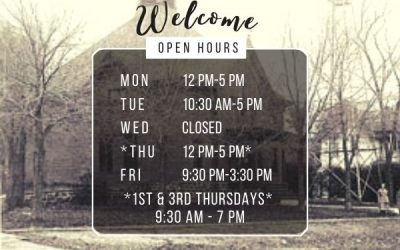 On the first and third Thursdays of each month the library opens at 9:30 A.M. for the public as well as the PlayPals Program for little ones. All Library Hours Mondays  12:00 - 5:00 P.M. Tuesdays 10:30 A.M. - 5:00 P.M. Wednesdays Closed **Thursdays  12:00 - 5:00 P.M....
read more
What can we help you with?
Contact the library for a new MORE library card to access the online resources.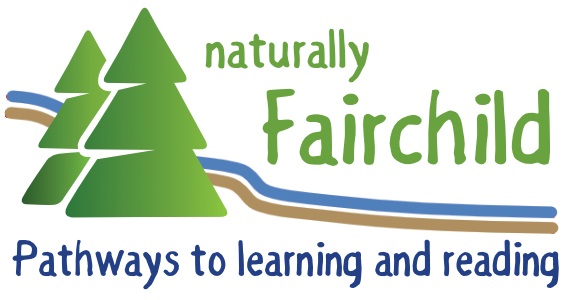 Fairchild Public Library
208 Huron Street
Fairchild, WI 54741
715-334-4007
fairchildlibrary@centurylink.net