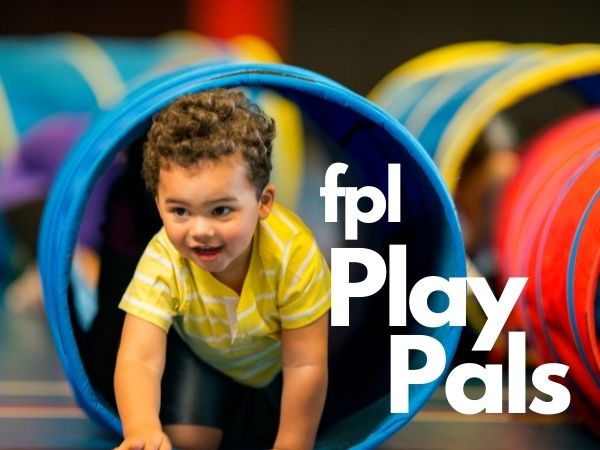 Play Pals
9:30-11:30am First & Third Thursdays every month
Free, fun interactive time for children ages 0-5 and parents!   
The Eau Claire County Family Resource Center invites you to the Fairchild Play N' Learn Family Play Group.
We will discover:  Social and Emotional Growth. We are all different! Finding Patterns.     
Strengthening Families one connection at a time! 
Call 715-833-1735 with any questions.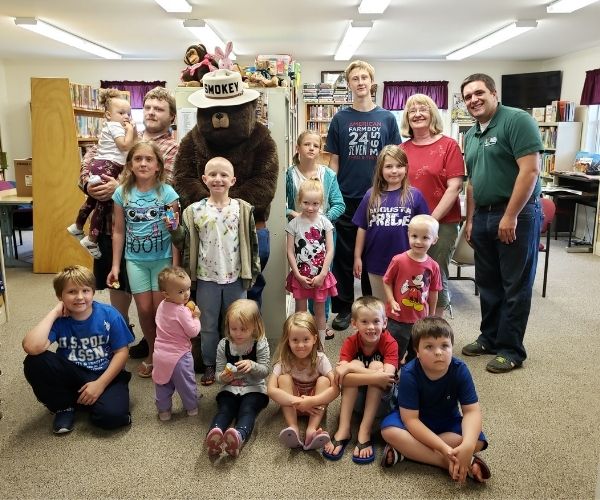 Smokey Bear Visits Fairchild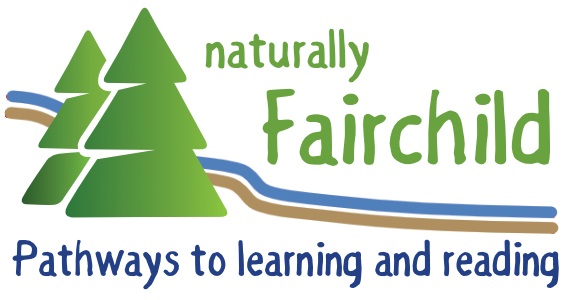 Fairchild Public Library
208 Huron Street
Fairchild, WI 54741
715-334-4007
fairchildlibrary@centurylink.net