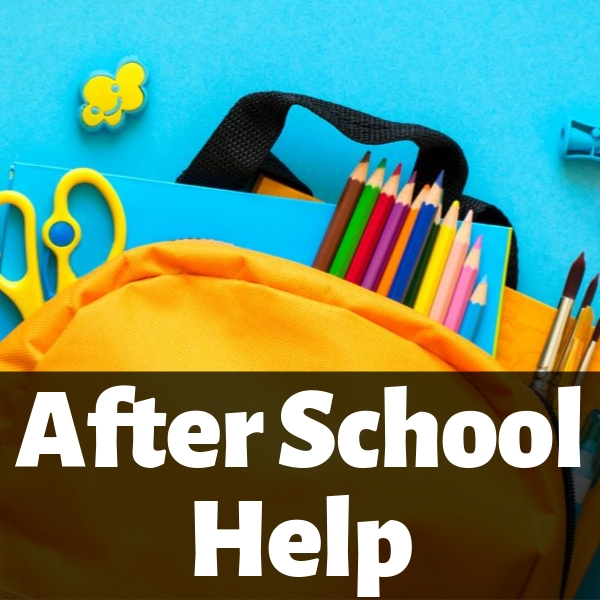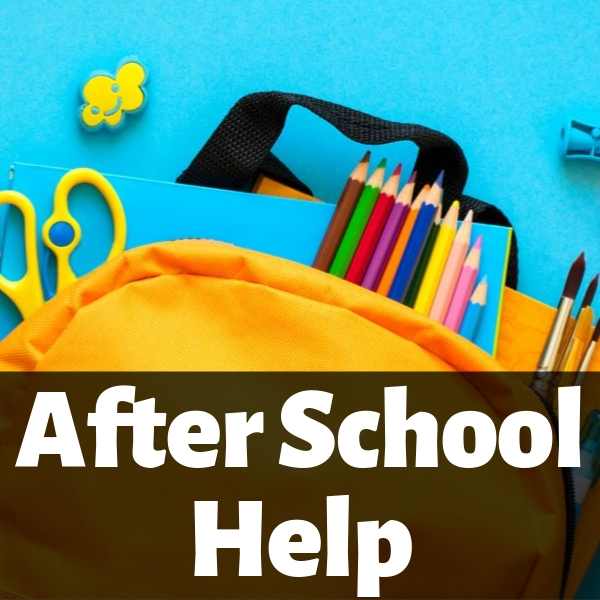 After School Help Available
For Grades 3-5
4-5pm every Tuesday and Thursday.
The FPL in partnership with the Osseo-Fairchild School District will be an afterschool homework/reading program.
Students with prearranged time period appointments will be dropped from the bus route at the library and picked up by their parents.
Kayleen Rosman, O-F Title I teacher, and Rozanne Traczek will work with the children at this time.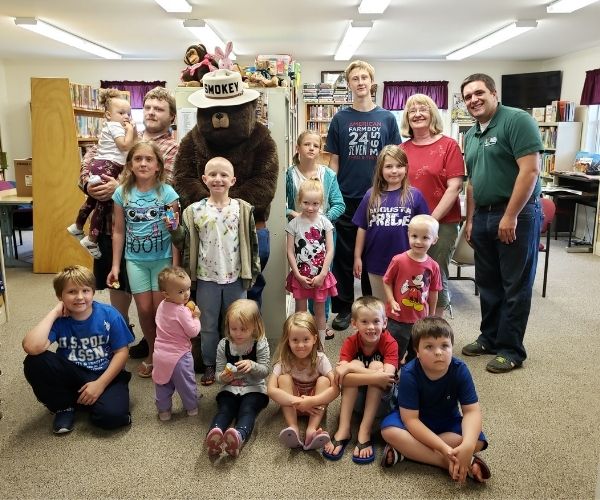 Smokey Bear Visits Fairchild